Hotels Near OKC Thunder Arena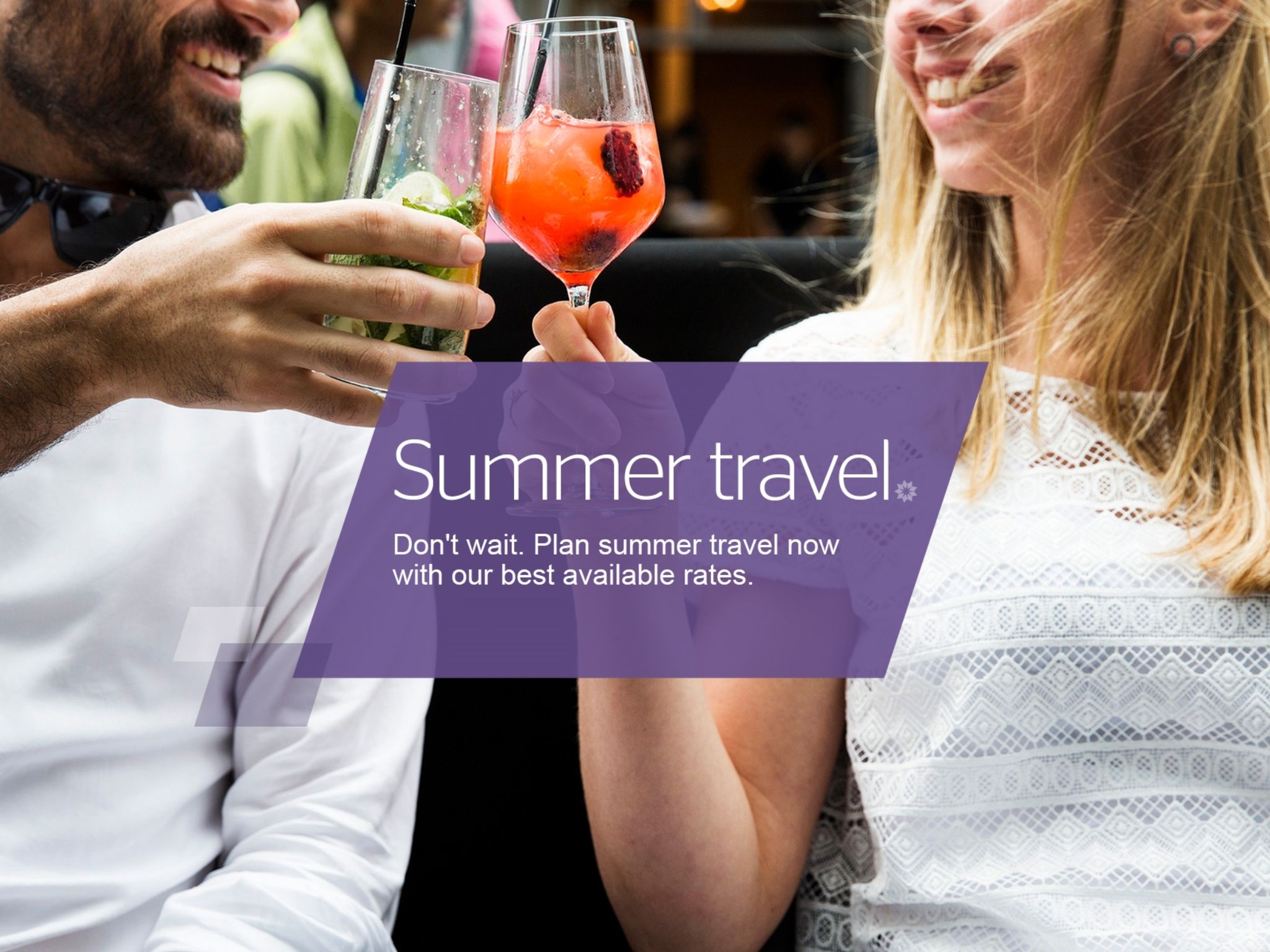 Great rates for Oklahoma City Thunder fans at Sheraton Midwest City Hotel at the Reed Conference Center!
Don't miss out on any of the excitement of Oklahoma City Thunder basketball this season. Sheraton Midwest City hotel provides a great location and great rates during home games. Located just 6 miles from downtown Oklahoma City and the Chesapeake Energy Arena so you won't miss any of the action.