Oklahoma City Adventure District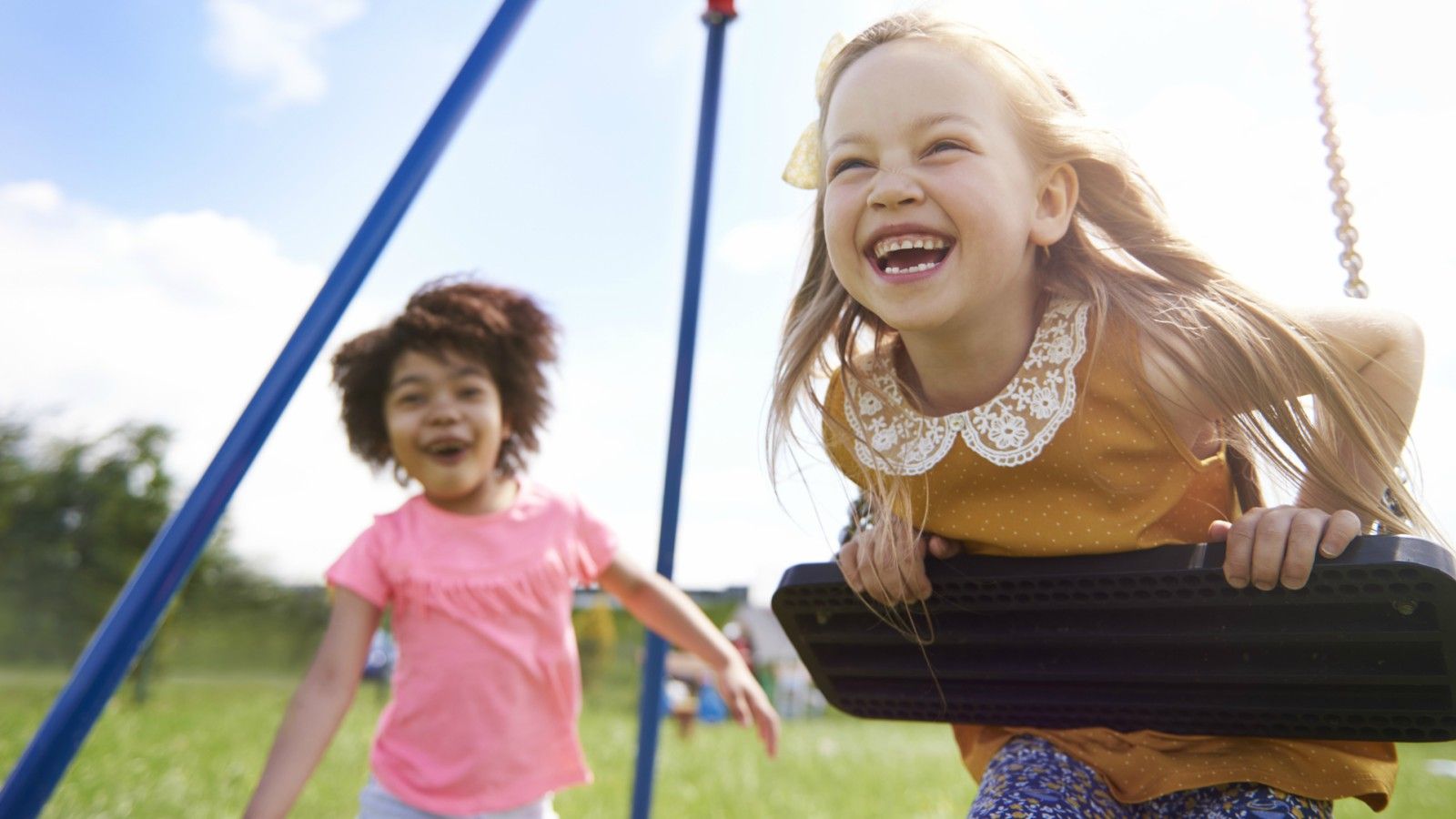 Make your way to Oklahoma City Adventure District and get ready for a fun weekend food, drinks, and excitement. Visit Remington Park, stroll through the USA Softball Hall of Fame Complex. Learn about new animals at the OKC Zoo. Immerse yourself in the old west at the National Cowboy & Western Heritage Museum. Or step discover the great world science at Science Museum Oklahoma.
Remington Park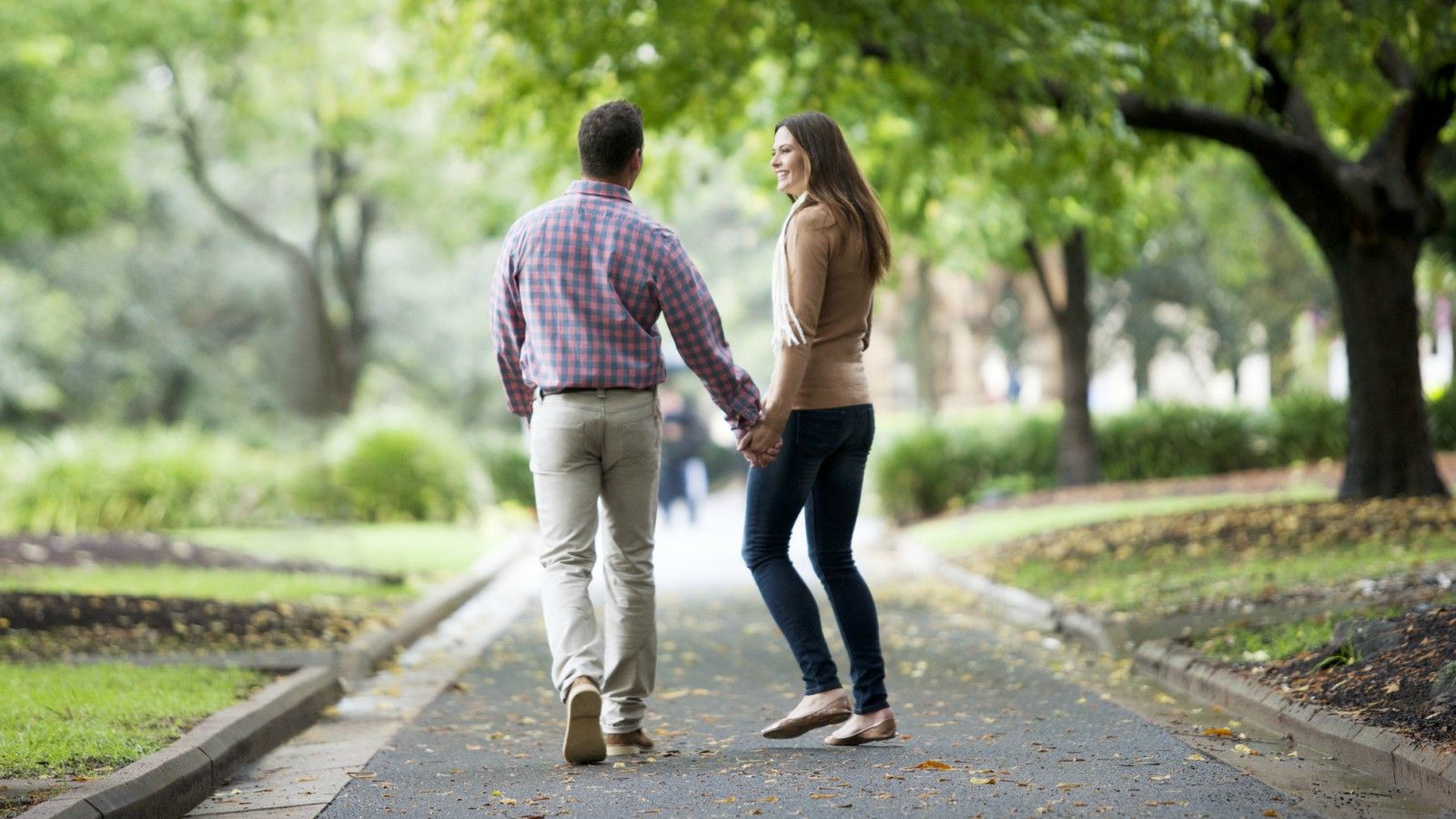 Try your luck at Remington Park. Featuring a large casino and horse racetrack, this destination is perfect for an adult night out.
USA Softball Hall of Fame Complex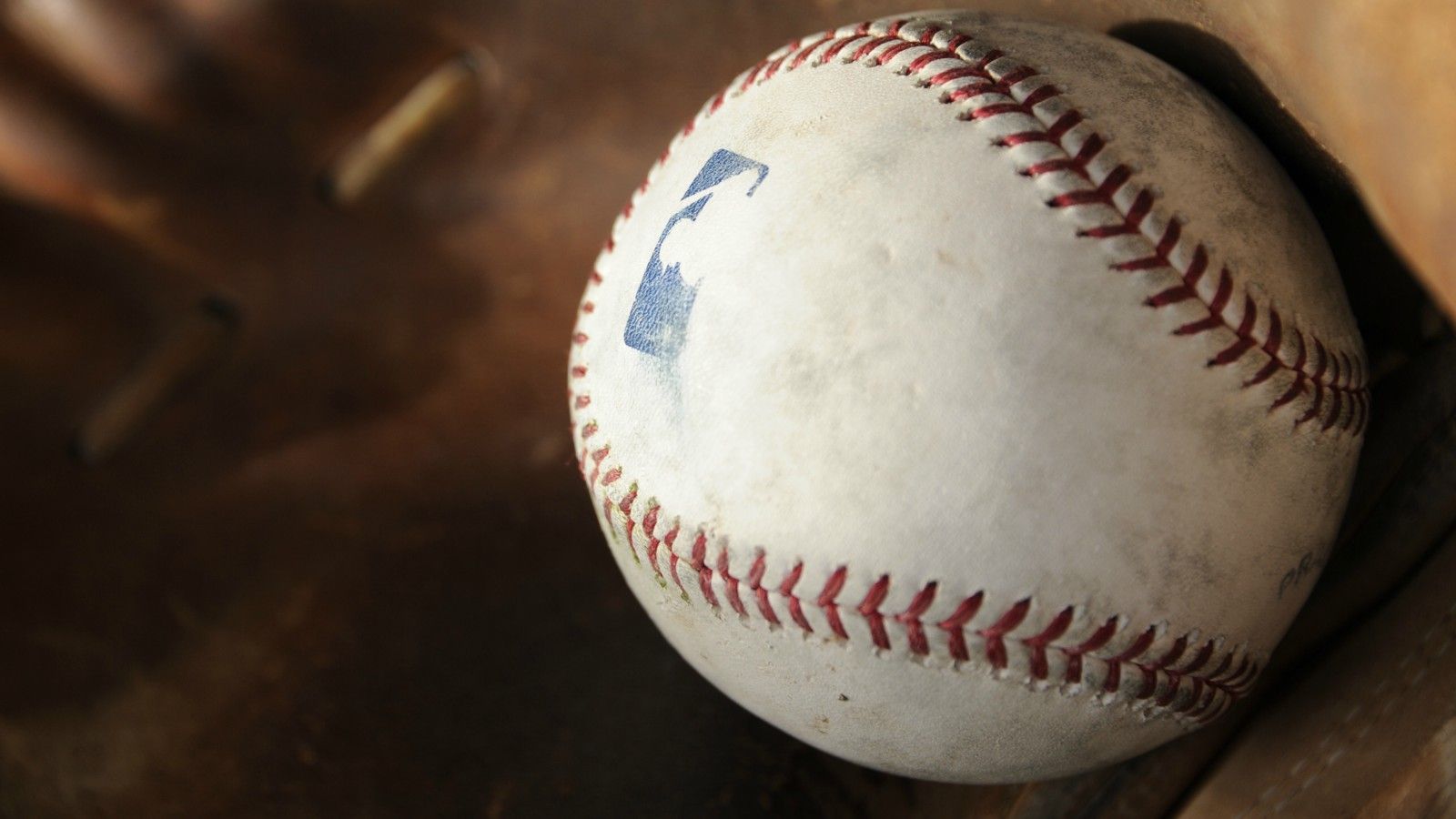 The Softball Capital of the World® is perfect for any softball lover. The complex features four large playing fields and has hosted some of the largest softball competitions in the world.
OKC Zoo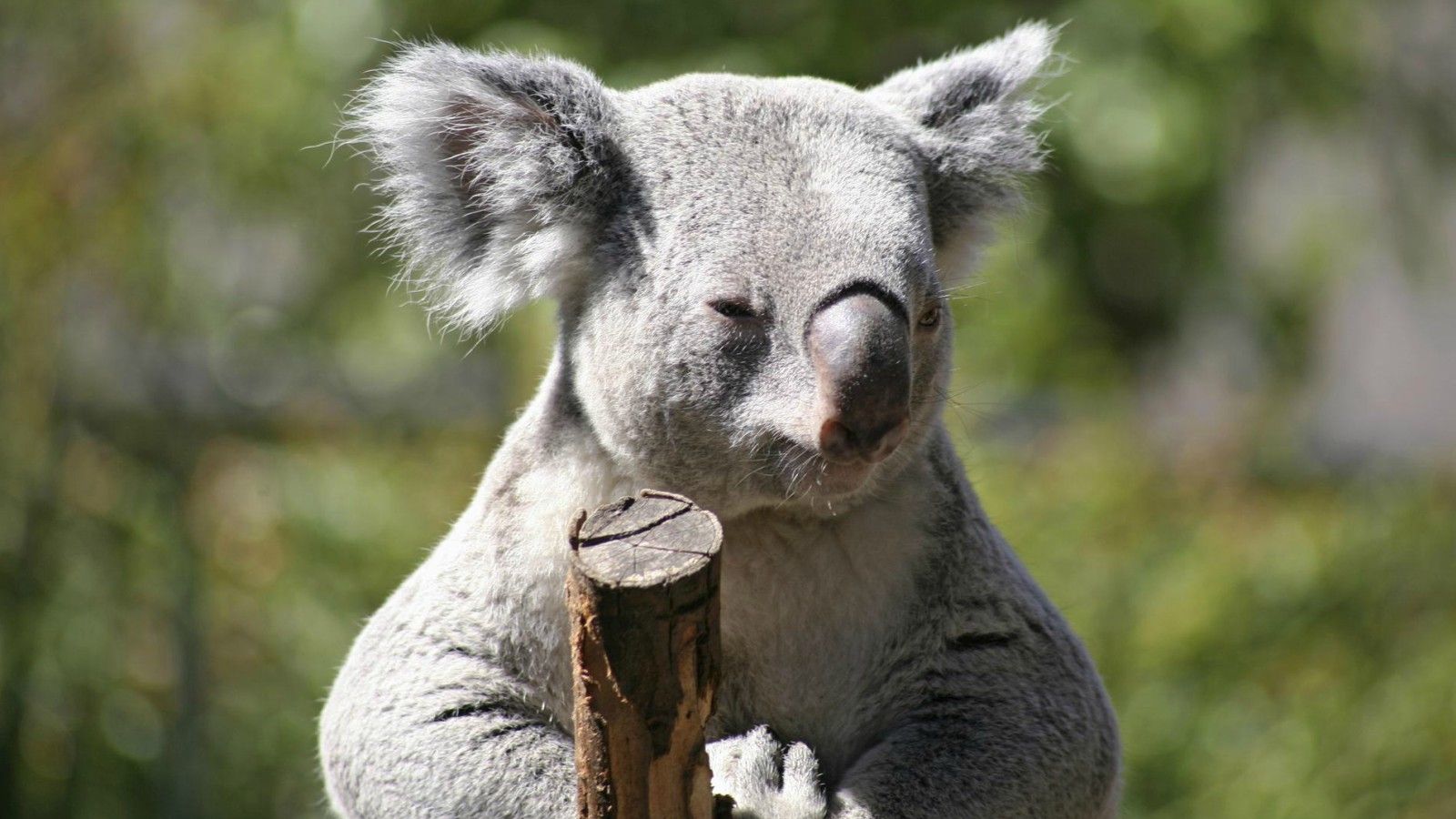 One of the 10 best zoos in the country, the Oklahoma City Zoo features a wealth of activities for that kids will love, including a butterfly exhibit, elephant habitat, and Children's Zoo, complete with a treehouse, water feature, and rope climbing section.
National Cowboy & Western Heritage Museum
Science Museum Oklahoma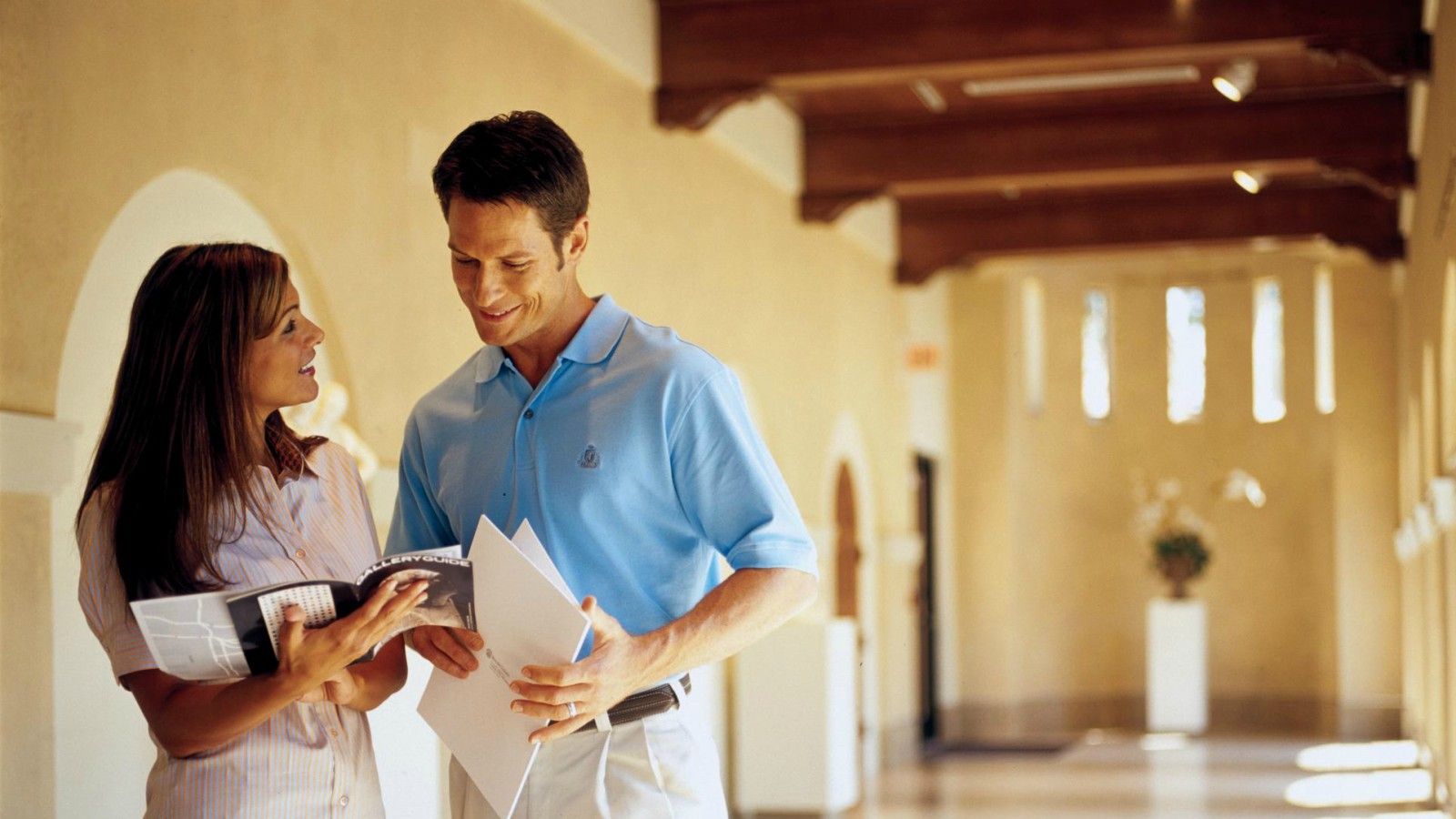 Dedicated to educating the youth about science, this ever-changing museum features a variety of exhibits and events for children and adults alike.