Riversport OKC
Spend a day playing water sports with friends and family at Riversport adventures, just 12 minutes away from the hotel. The water park consists three different sections: Boathouse District, Lake Overholser and Lake Hefner. Enjoy a day of kayaking or hit the climbing wall or grab a paddleboard and jump in the water. Whatever your favorite activity, you will be sure to have a blast.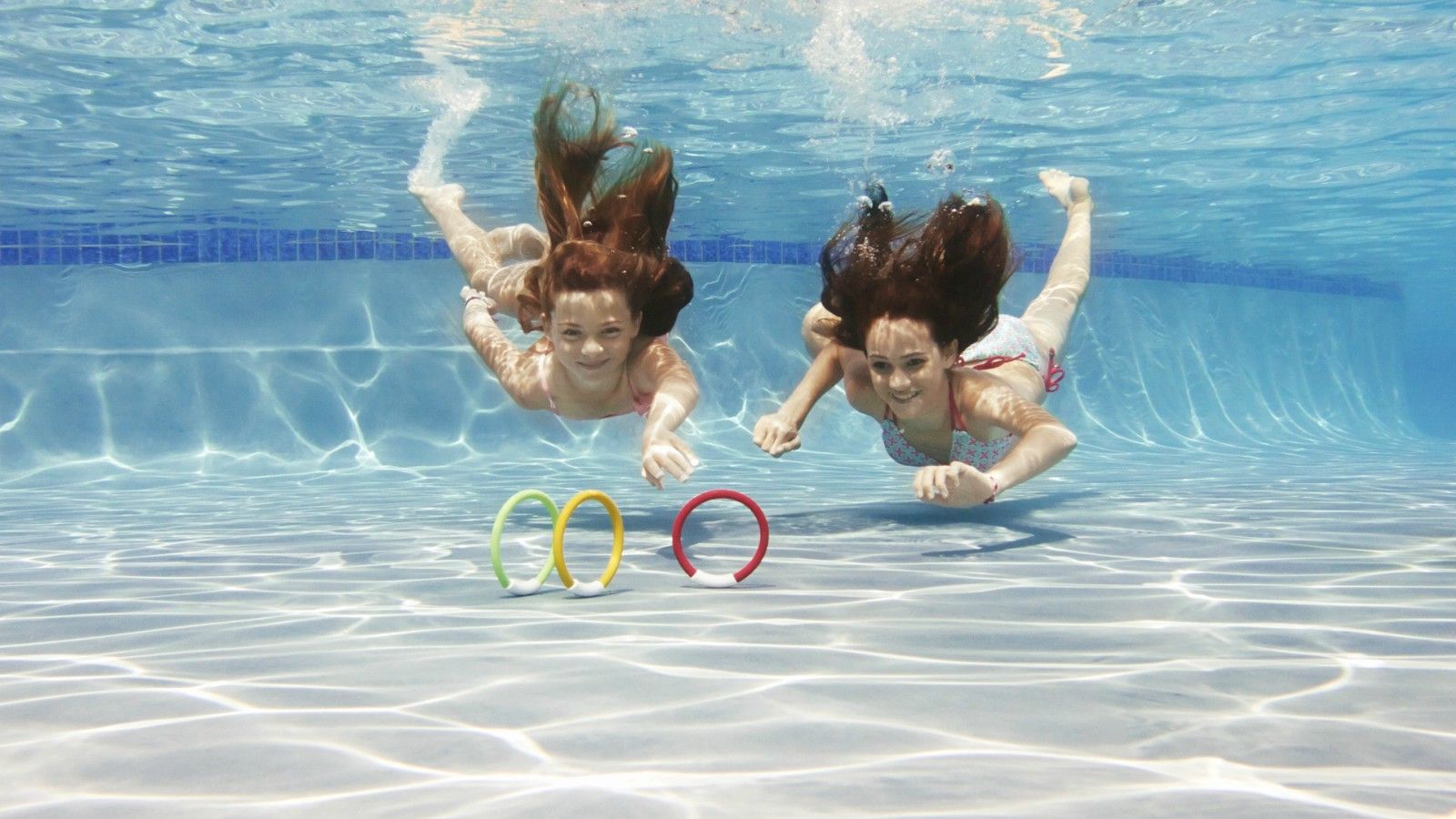 Boathouse District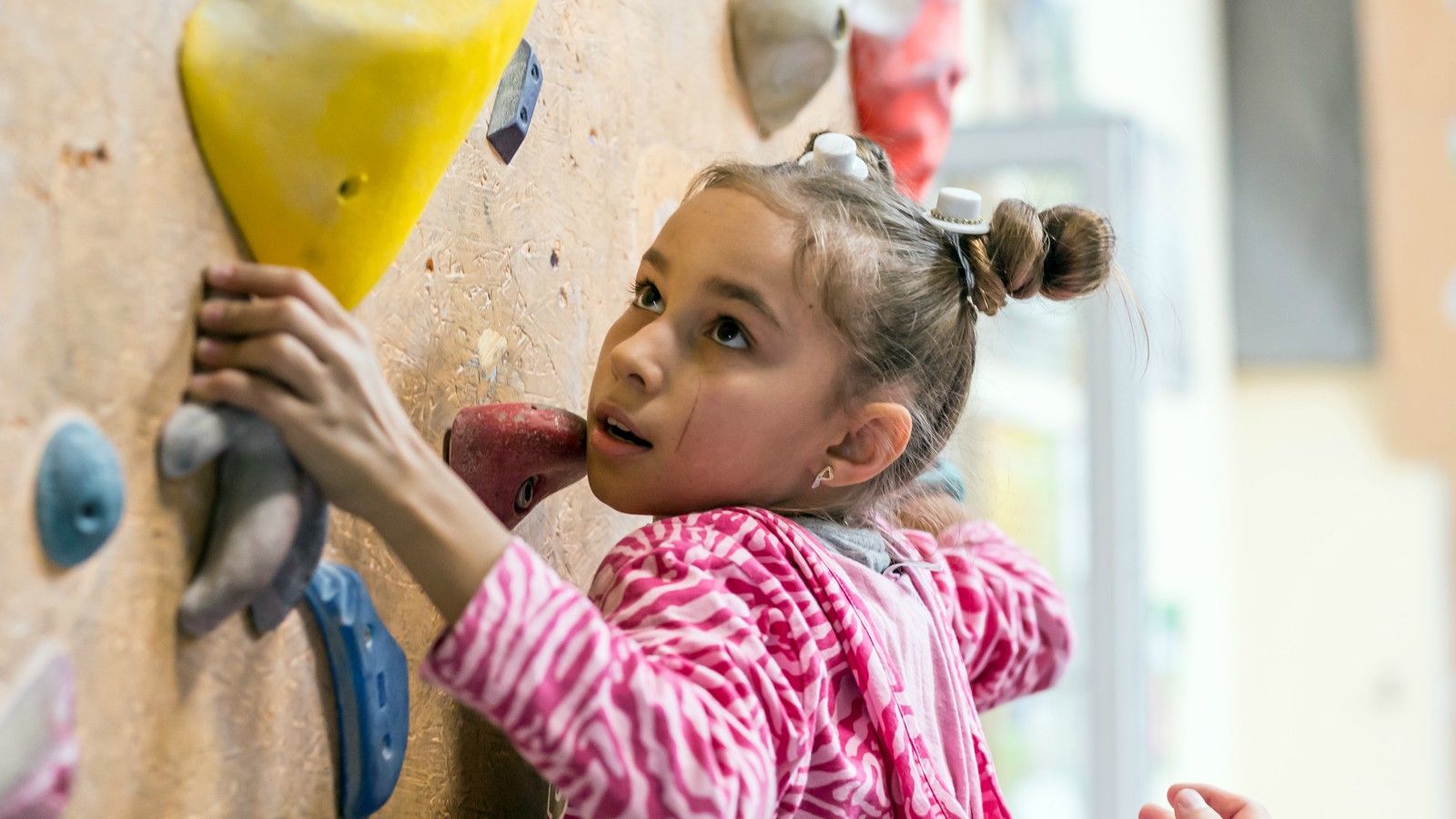 Hit the water and go tubing, kayaking and whitewater rafting. Then, dry off and enjoy the SandRidge Sky Trail or zip across the Oklahoma River with the Sky Zip.
Lake Overholser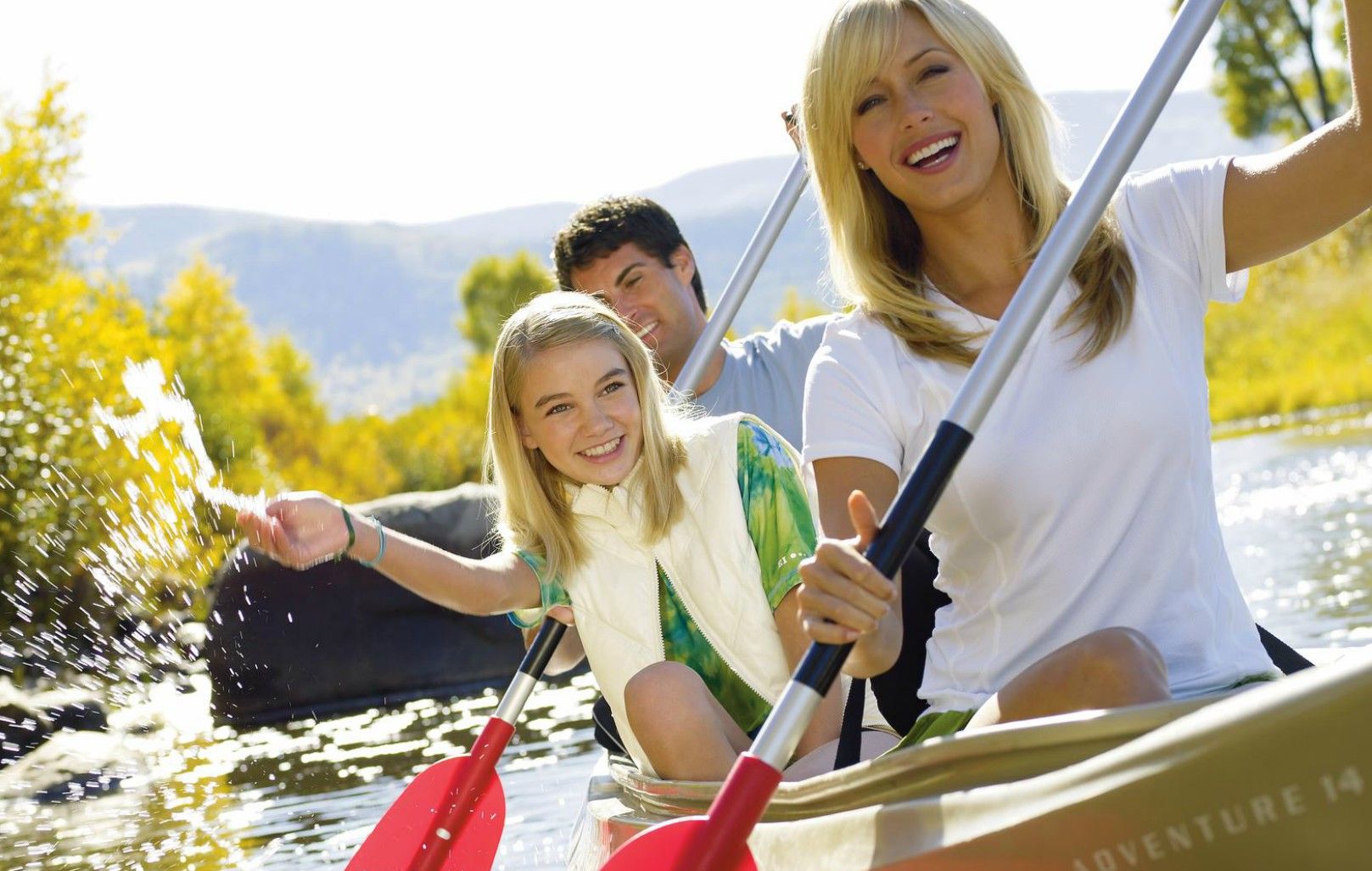 Head over to Lake Overholser and enjoy rowing, stand-up paddle boarding, kayaking and biking around the lake. Plus, get kayaking lessons or go for a scenic run while you are there.
Lake Hefner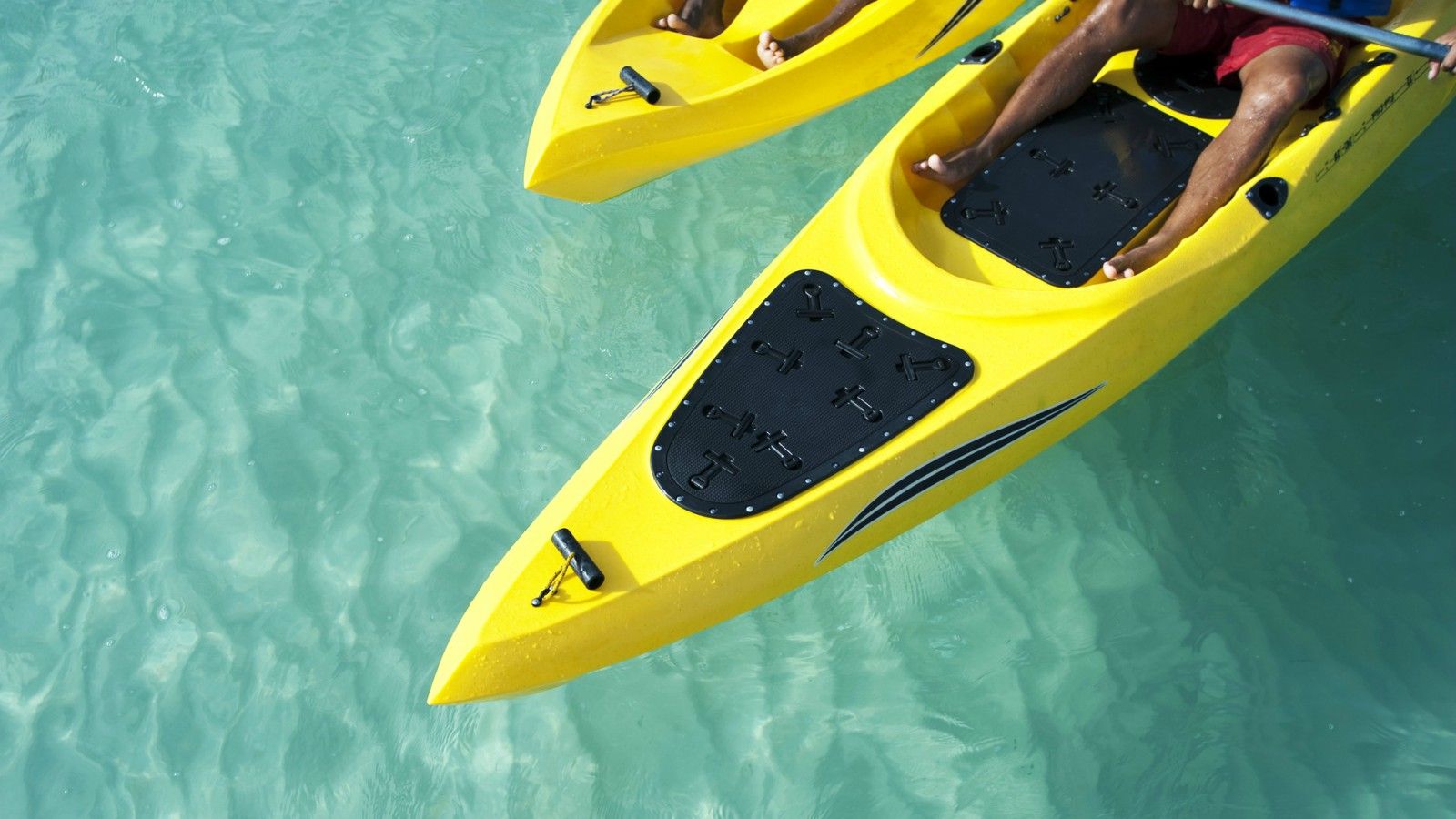 Cruise the calm waters of Lake Hefner and get sailing lessons while you visit the lake. Have a day of relaxation with your friends and family while learning a new skill you can use for years to come.